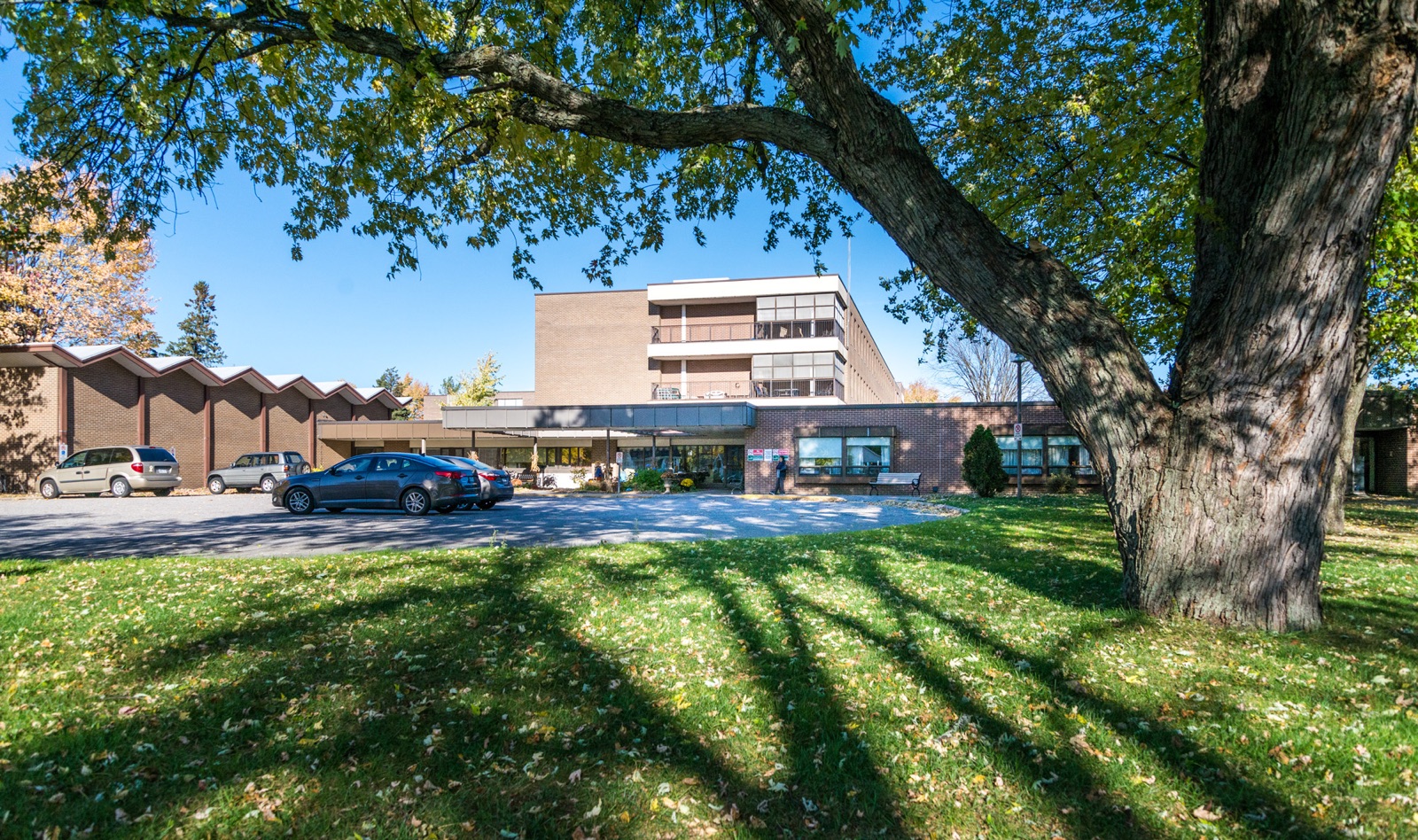 Cassellholme has been caring for members of our community since 1925. We welcome you to stroll through our beautiful gardens, relax on one of our patios, and come inside to learn about the many services and accommodation options we offer.

Are you cheerful, compassionate, courteous and caring? Join our supportive, multi-disciplinary team as we work to enhance our Residents' quality of life.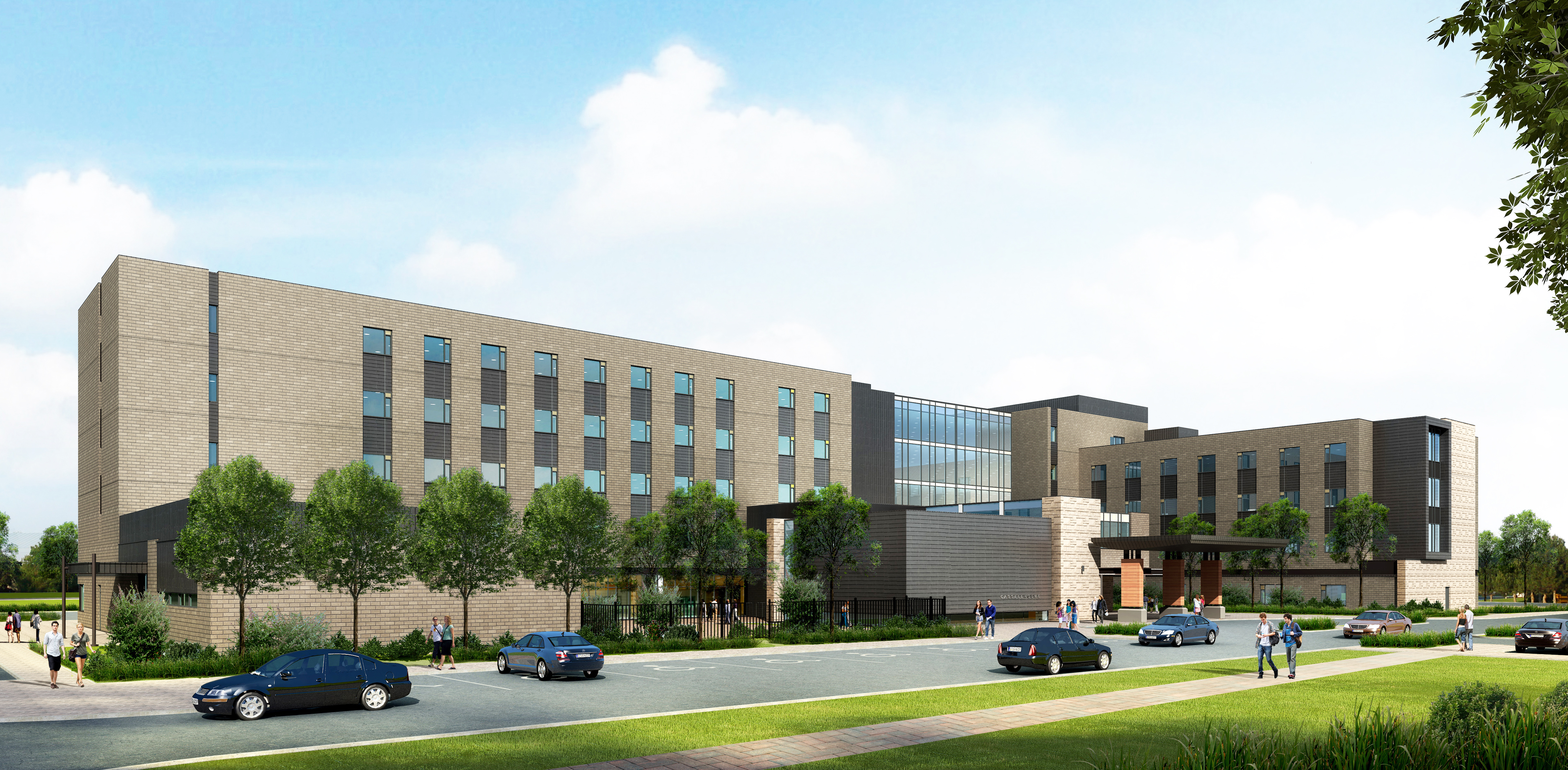 The complex and evolving needs of the ever-growing population of seniors in the Nipissing Region is the top priority at Cassellholme. The Board of Management is committed to doing more than simply replacing old beds – we want to enhance the system.
Our plan promises to achieve this revitalization and redevelopment without any interruption to, or reduction of, the quality of care we provide. We will ensure financial sustainability and public accountability.