Board of Management
Documents
STRATEGIC MANAGEMENT
Cassellholme, as per the by-laws, develops strategies and plans, to make improvements, set goals and implement change.
The Board of Management, staff and stakeholders engage in the planning process using key Provincial and Regional documents to form the foundation of the Strategic Plan.
Board meetings are held on the last Thursday of Month.
---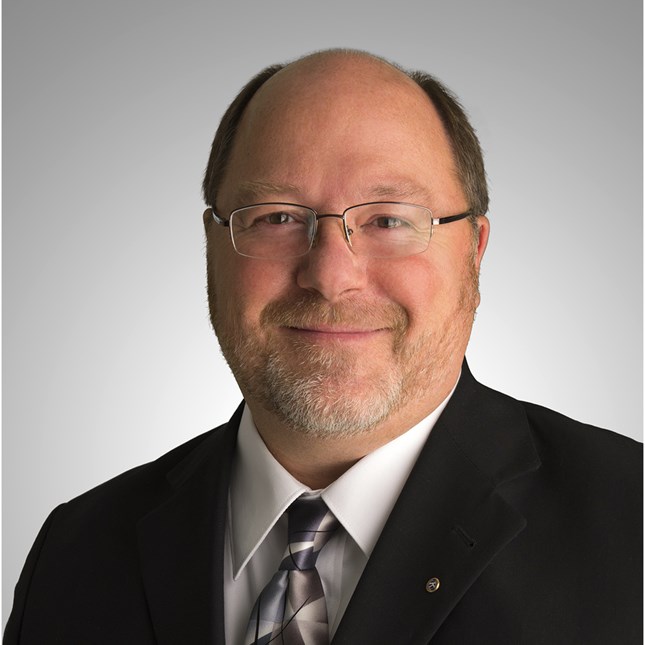 Chris Mayne, Board Chair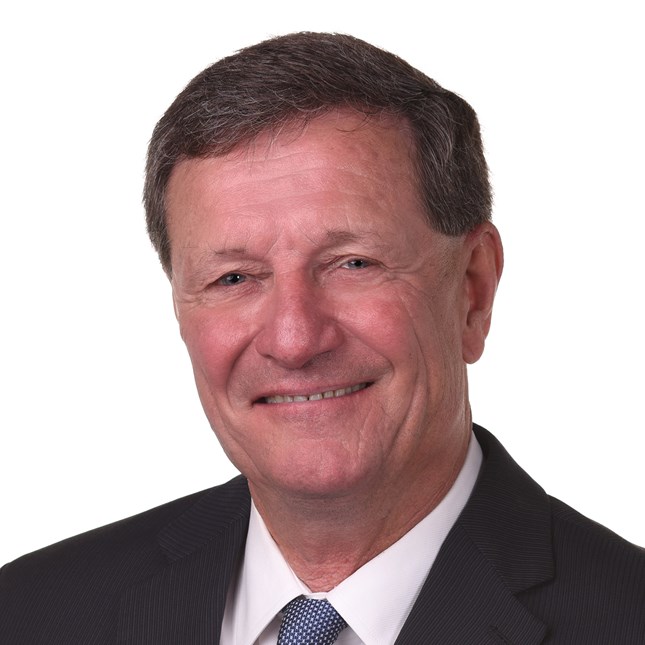 Mark King, Vice Chair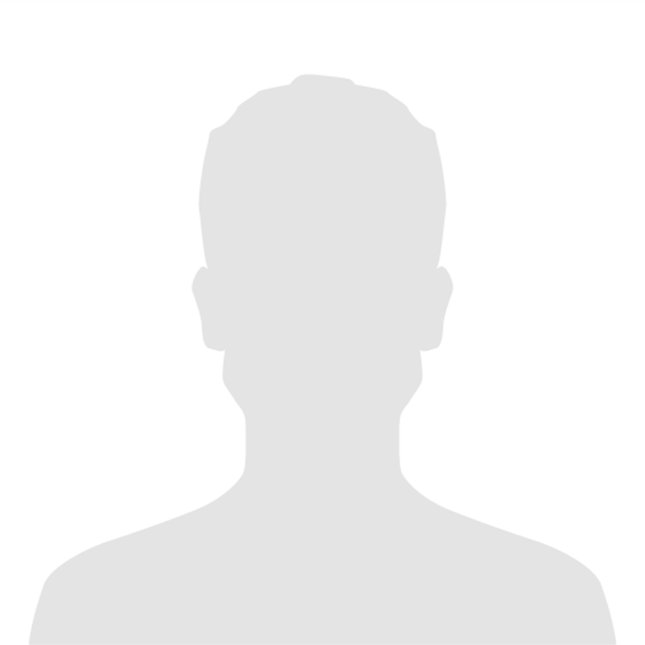 Terry Kelly, Director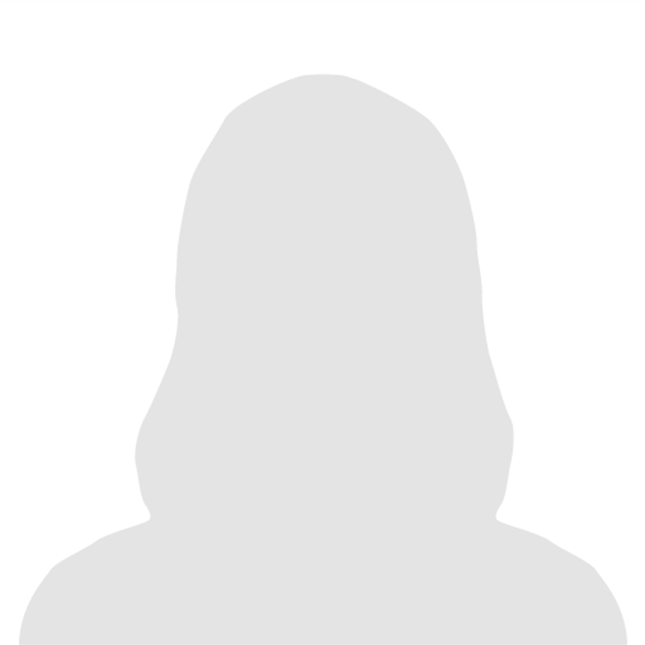 Tanya Vrebosch, Director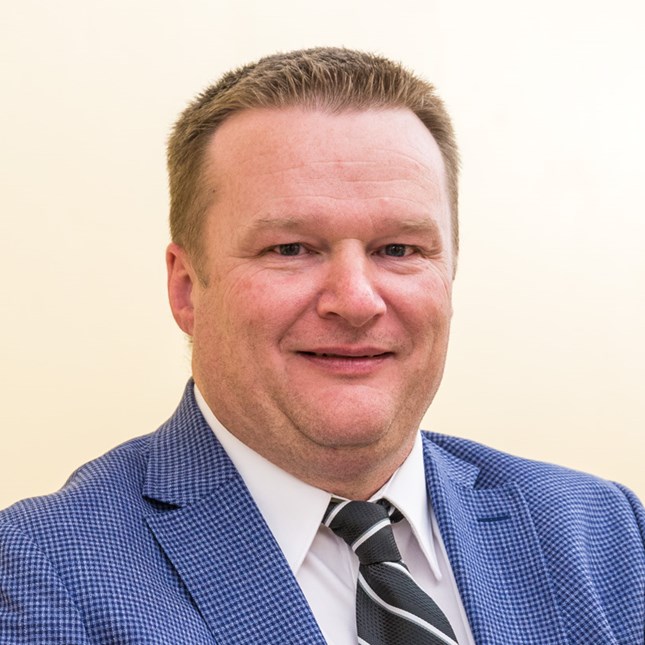 Dean Backer, Director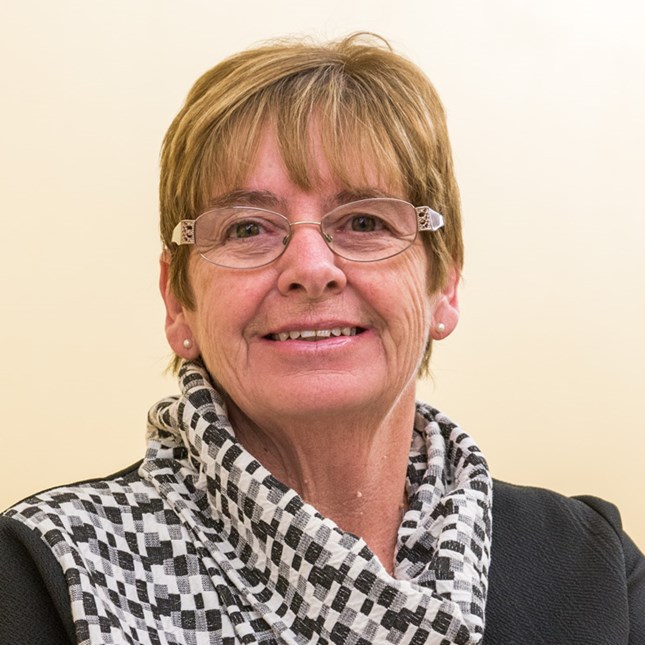 Sherry Culling, Director
Things To

Look Forward To...
Cassellholme

News