Family Council
Documents
Tuesday, December 5, 2023
2:00 – 3:30 p.m.
Join us – virtually – for our monthly meeting. To obtain a Zoom link and passcode, email cassellholmefamilycouncil@gmail.com
Help us continue our mandate of support, communication, education and advocacy.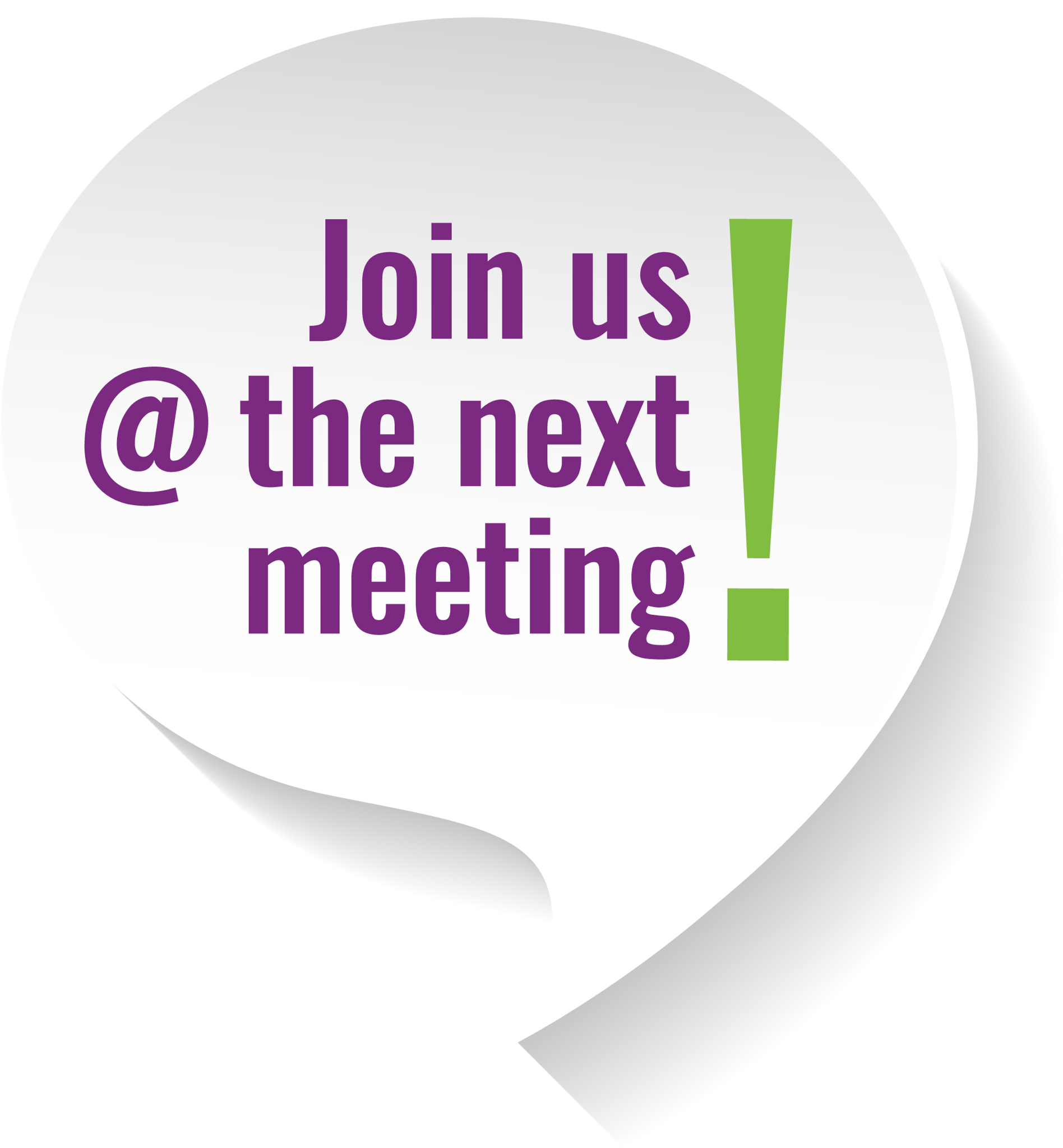 ---
Attention Family & Friends!
Would you like to become part of the caring Cassellholme community?  
If you are connected to one of our Residents and would like to play a role in the quality of care here at Cassellholme - we'd like to talk with you!  
Long-Term Care Homes are required, per the Act, to encourage family and friends of residents to participate in a Family Council. We also do it because we know you are affected by both the positive outcomes and the challenges that your loved ones experience. 
This is a self-led, self-directed group of volunteers who: 
provide assistance, information, and advice to Residents, family members, and friends of Residents;

 

support and plan activities for Residents; and

 

make recommendations to management regarding the operation of the Home.
Topics discussed range from admission procedures, communication about the plan of care, and humanizing discharge; to palliative care, hand hygiene and evacuation measures. As a Council member, you'll receive information from Cassellholme staff about current successes and issues faced in delivering compassionate care to those we serve.
If you would like more information about joining the Family Council, please contact:
Resident & Family Navigator
ext. 244
---
Resources
At the November 2019 Family Council meeting, Unit Coordinator – Camille B, presented information on Behavioural Supports Ontario (BSO). Included were discussions regarding the program within Cassellholme and how to make the most of visits with your loved ones. Download the presentation here.
What makes a good Family Council Member? Family Councils Ontario has the answers.
Family Council excerpt from LTCHA [Long-Term Care Homes Act] 2007.
View the pdf.
Click here for the full Act.
---
Cassellholme

News
Cassellholme

Time to Meet