Claudette's Hairdressing
Documents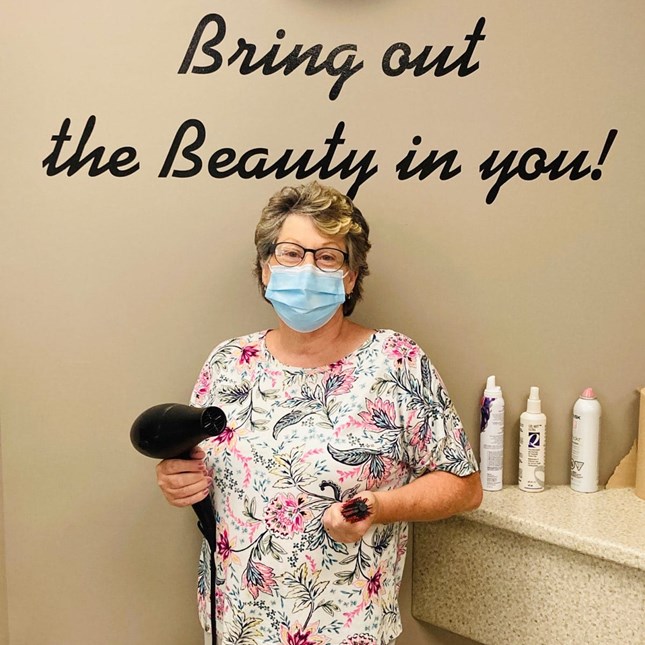 Claudette's Hairdressing
Please call 705-495-3453 or 705-474-4250 ext. 269 to schedule an appointment.


* Currently Claudette is working floor by floor and all COVID 19 safety measures are in place. *


Hours
9:00am to 3:00pm – Tuesday, Wednesday and Thursday
9:00am to 3:30pm – Friday
Closed – Saturday, Sunday and Monday
The salon will be closed during facility-wide outbreaks.
Times vary due to client attendance or appointment.
Women
$4 Shampoo
$17 Shampoo and Cut
$19 Shampoo and Set
$28 Shampoo, Cut and Set
$63-$68 Perms
$50 Colour
$55 Colour, Cut and Set
Waxing
$5 Eyebrows
$10 Eyebrows and chin
All taxes are included.
Residents are responsible for the cost of all services received.
Things To

Look Forward To...
Cassellholme

News