What to Donate
Documents

Cassellholme is always in need of daily items or you can donate your time.
Some items that would be appreciated are:
tea cups

one bag of gently used clothing. Cassellholme will provide the clear bag for families to put the clothing in.

large print books

record 

albums, vinyl, LP's, 45's. We recently received record players for all units!
portable air conditioners [rolling floor model 8,000-12,000 BTU]
televisions [a "provided by" sign will be placed on the TV as thanks]
scrapbooking supplies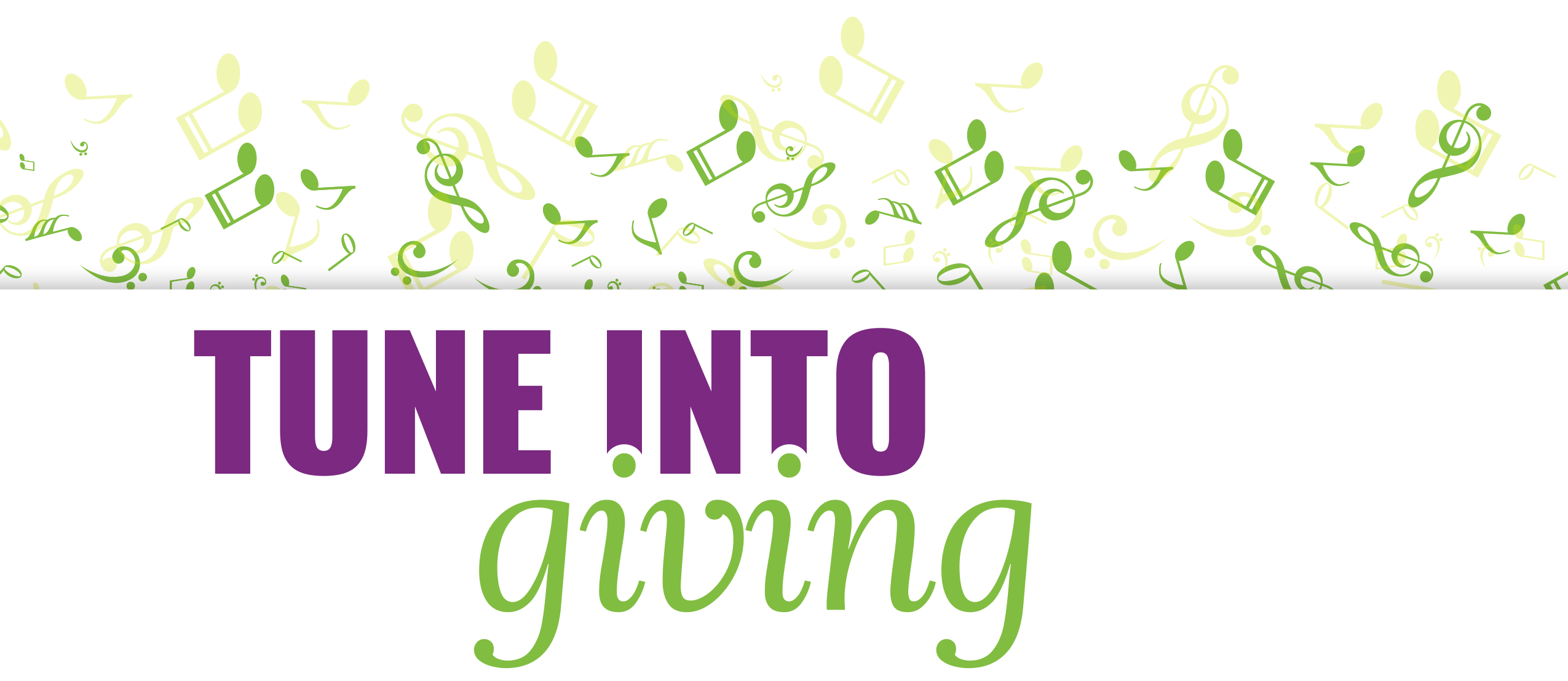 Can you help us bring the joy of music to our Residents?

Your old iPod or iPad and headsets could brighten someone's day, improve their health and bring back happy memories.

Our activity staff and volunteers load music on donated iPods and bring them to Residents to enjoy. We have a limited supply and the need is great. Research has shown that listening to music can reduce anxiety, sleeplessness [even depression] and help reduce pain by more than 20 percent. How great is that?!

Call 705-474-4250 ext. 223 for more info.
​
Cassellholme

News
Cassellholme

Time to Meet