Outbreak update
Documents
The facility-wide COVID-19 outbreak continues. As of today, there are six active Resident cases across the three floors of our Home.

Ellen, our Manager of Infection Prevention & Control, let you know that the Ministry has again mandated staff to wear masks. You are STRONGLY encouraged to do the same if you visit.

Privately hired support workers are considered to be under the Ministry's 'staff' ruling, so masks are mandatory.

If you're visiting a Resident with a confirmed or suspected COVID-19 diagnosis, an N-95 mask, eye protection, plus a gown and gloves are required.

If you have any of these symptoms, please delay your visit until you are feeling well.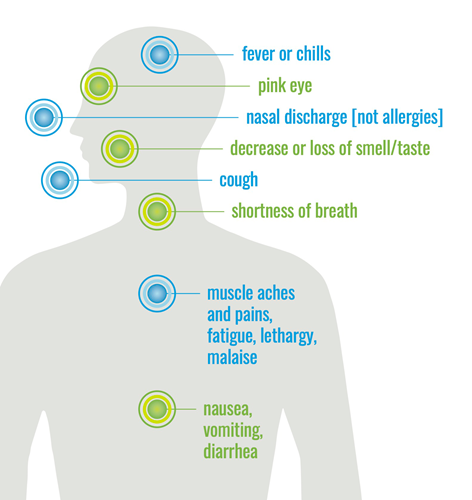 Cassellholme

News
Cassellholme

Time to Meet