Residents' vote on September 15th!
Documents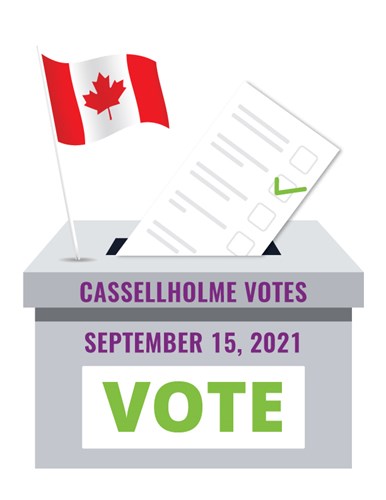 Residents' voter cards have arrived for the upcoming Federal Election! Long-Term Care is a very important issue in this election – everyone should have their say. Activity staff will take Cassellholme Residents to the Garden Room:
September 15th, 2021
10 a.m. – 12 p.m. & 1 p.m. – 5 p.m.
Cassellholme

News
Cassellholme

Time to Meet