Getting in touch during COVID-19
Documents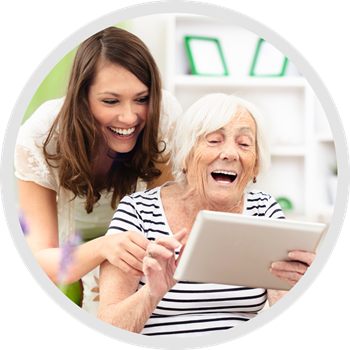 We know that being in touch with your loved one during this challenging time is important.
Please contact Mandy Gilchrist to help you navigate the best time and way to reach out -- by phone, email, Skype, WhatsApp, or FaceTime.
A sense of community and personal connection helps residents stay healthy. 
Mandy can be reached at:
705-474-4250 ext. 223
[8-4 p.m. Monday to Friday]
or by email gilchristm@cassellholme.on.ca
Cassellholme

News
Special

Events